The world's lightest
Counter-balancing headlight.
The brightest headlight that makes your loupes feel lighter.
Buy now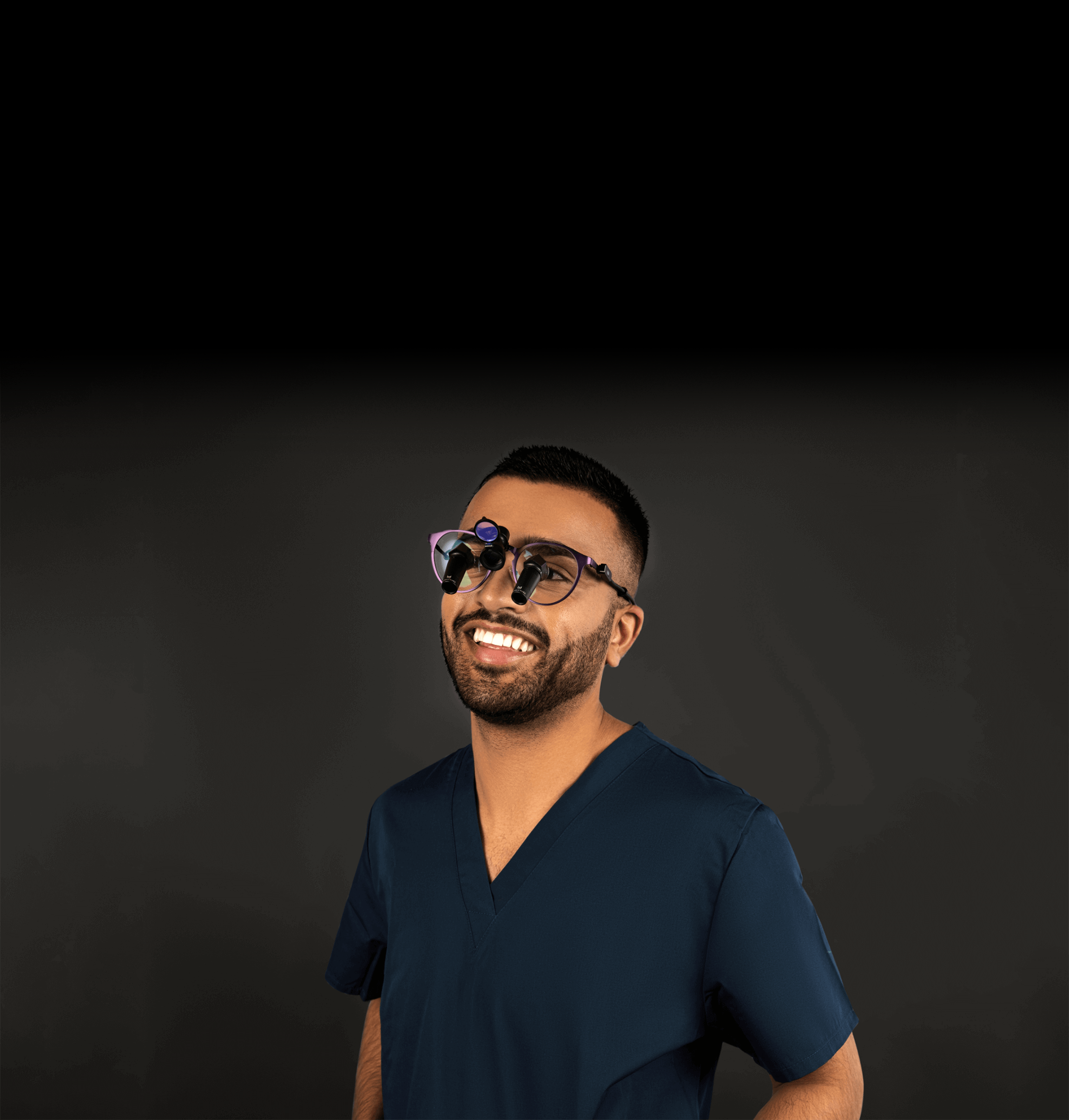 The new generation of Ignis
Universally compatible
with all loupe brands.
Featuring
Gesture Control.
The Ignis Gesture wireless headlight system uses gesture control for completely aseptic control.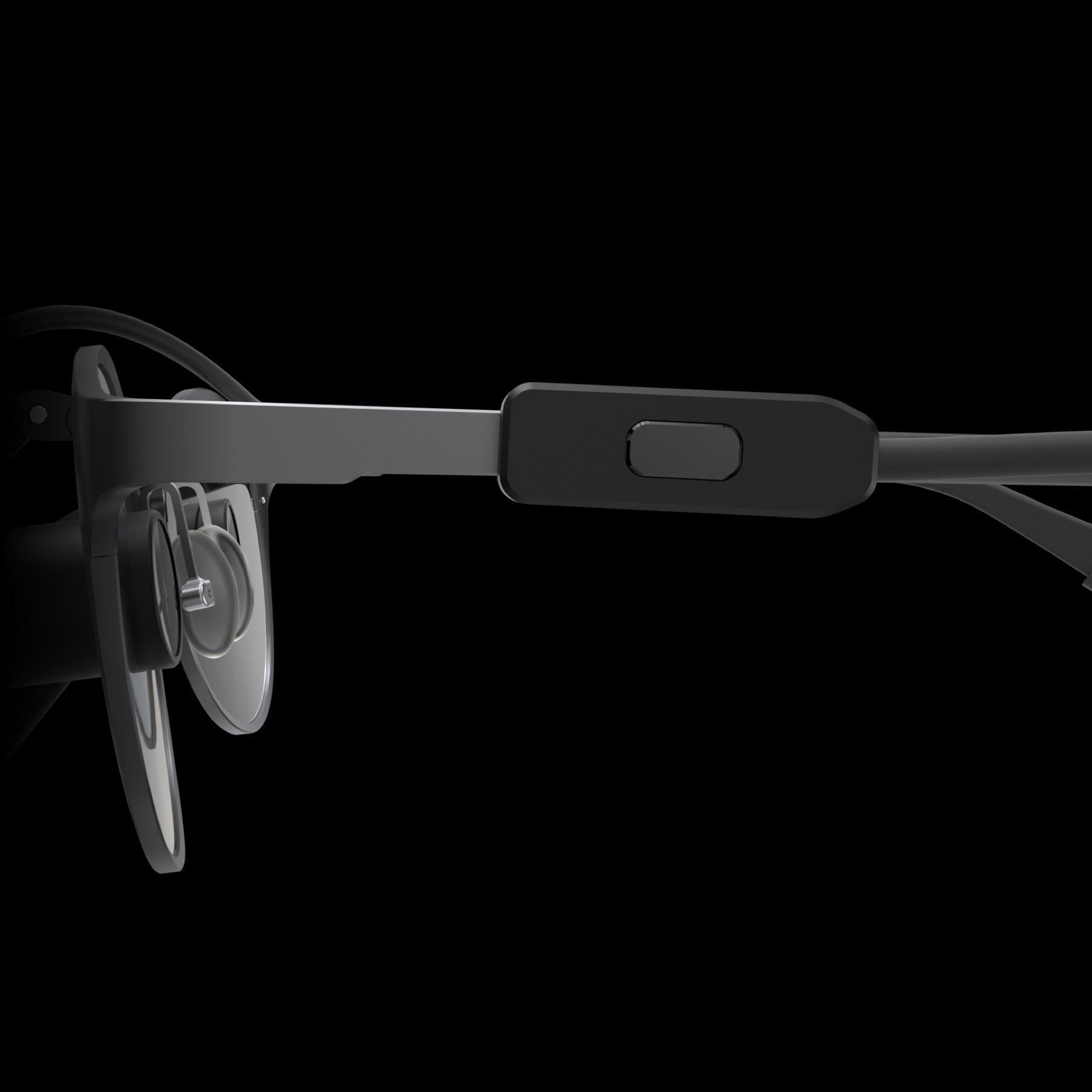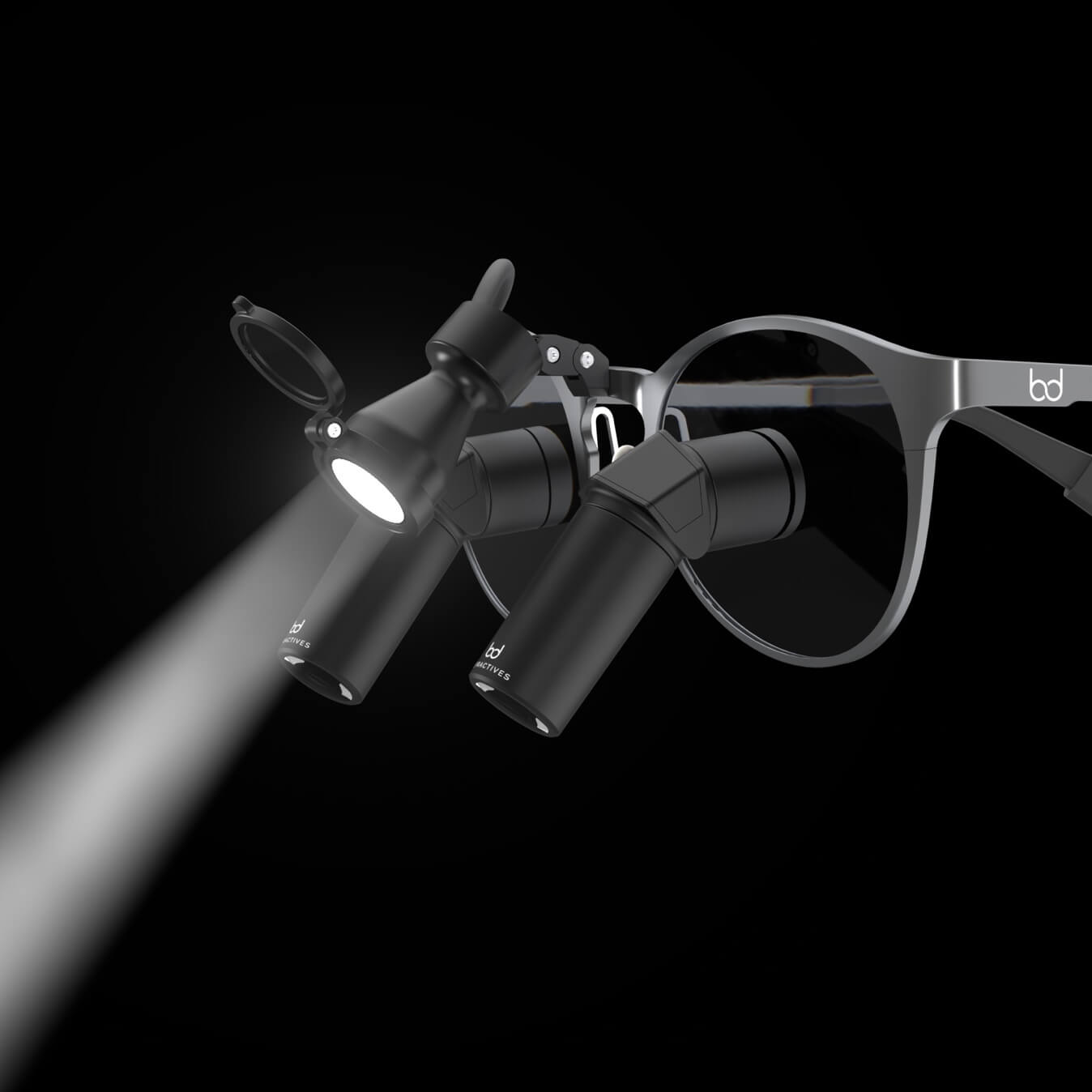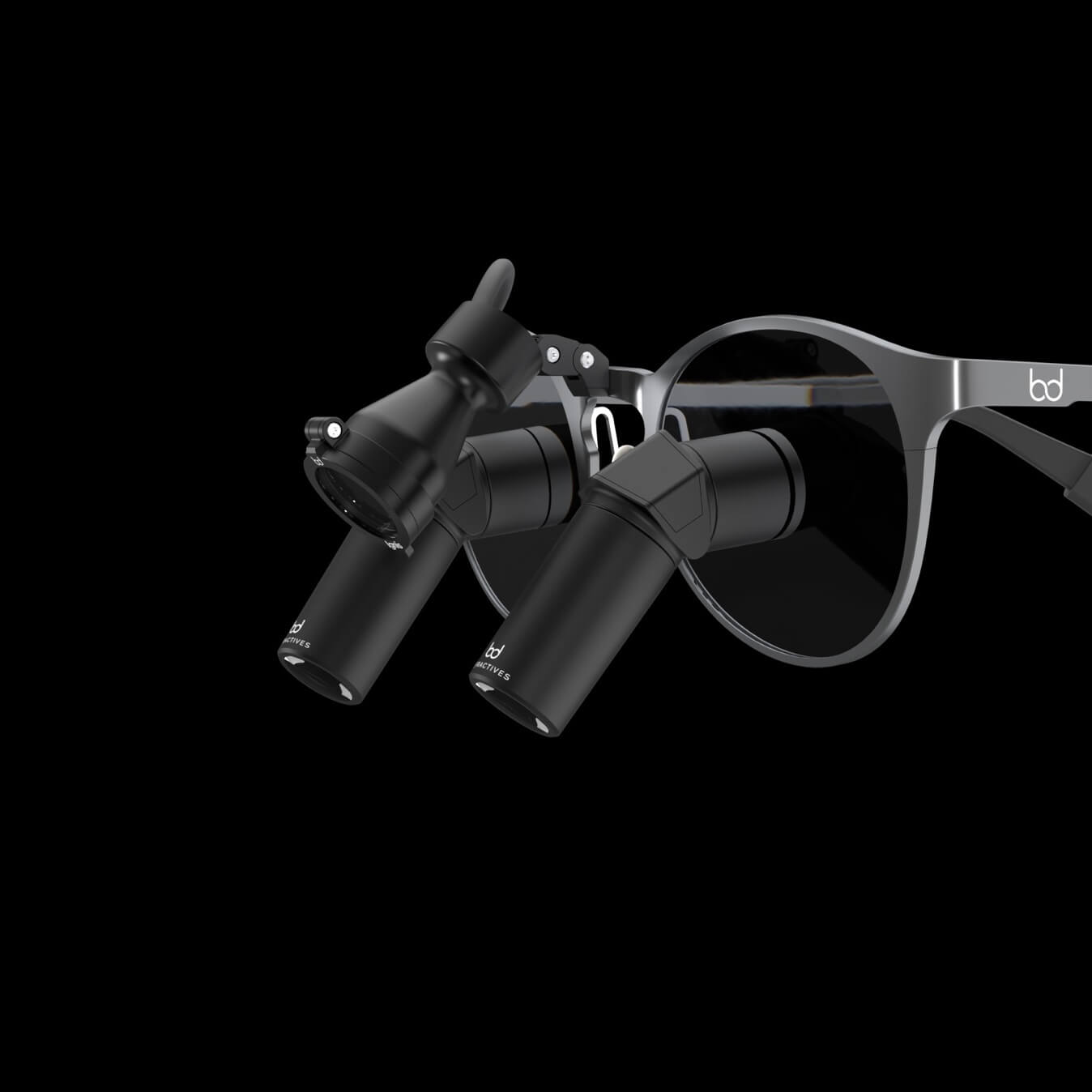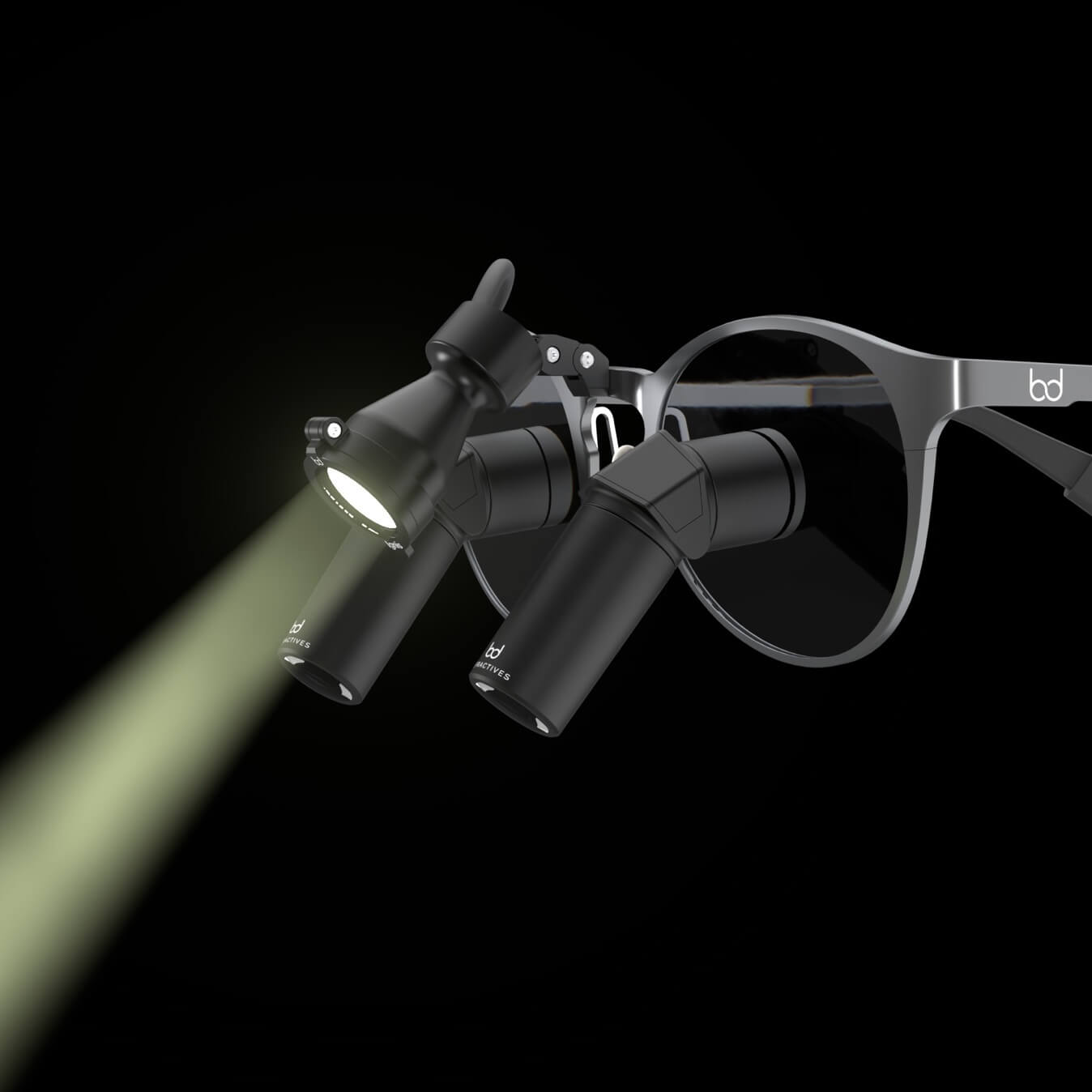 Now with Gesture control.
Featuring adjustable illumination.
A surgical headlight with adjustable brightness settings so you have the perfect level of illumination for every procedure.
Unlimited power.
Equipped with a dual battery system as standard, and neodynium magnets Ignis Gesture's batteries can be switched seamlessly for outstanding illumination without interruptions.
Smart charging technology.
With seamless switching, you won't need to worry about battery life again.
Designed for Refractives.
Compatible with all loupes.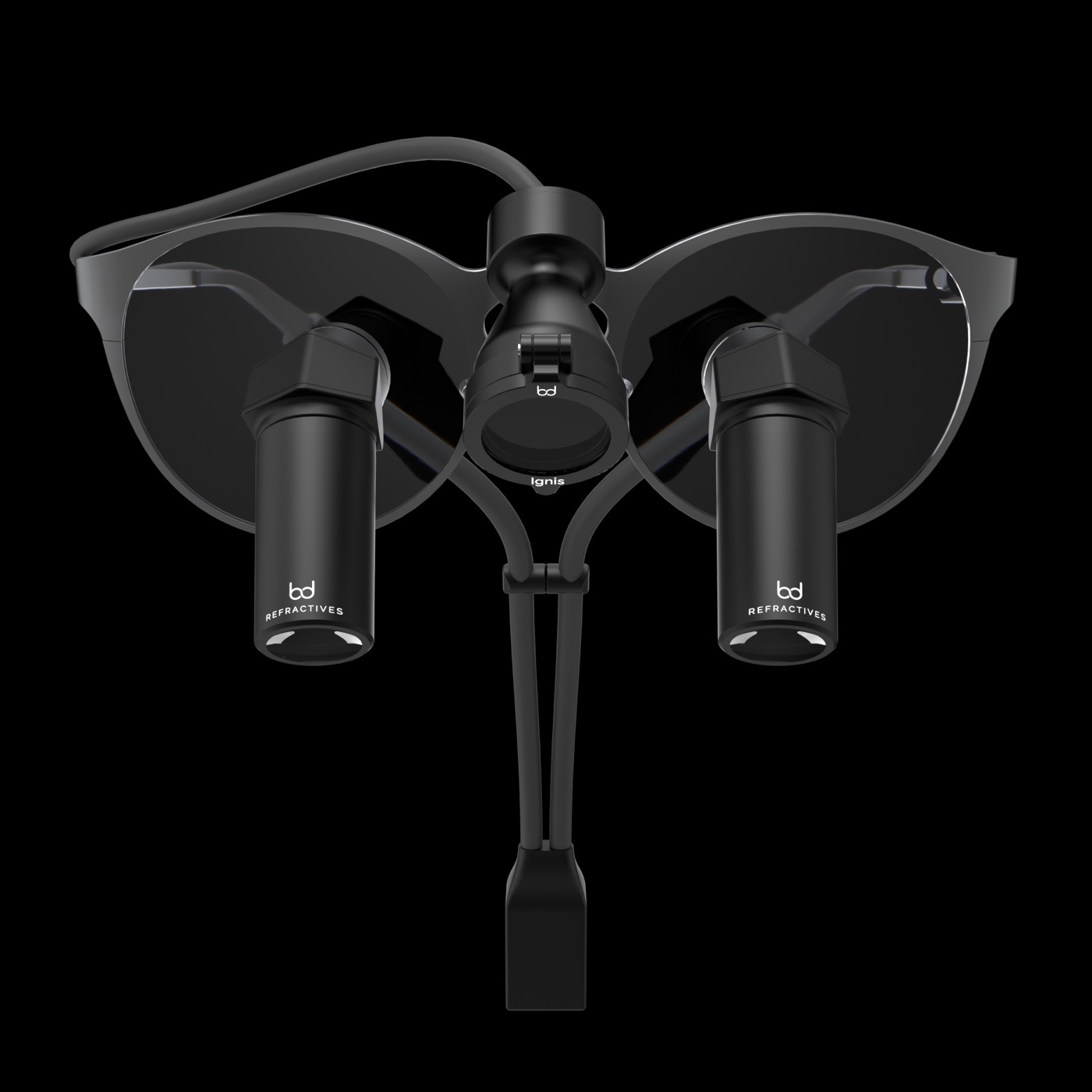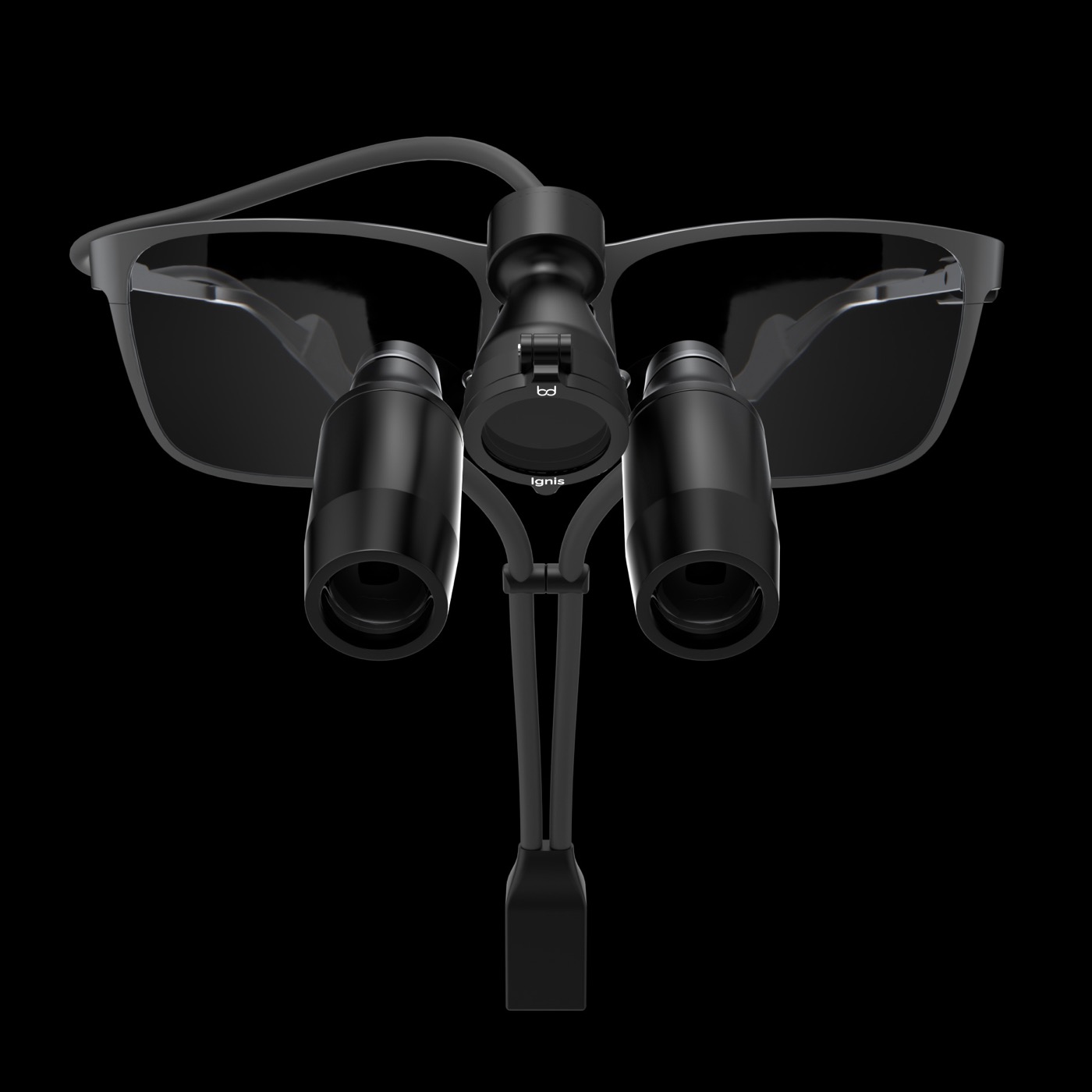 Excellence without compromise.
Doing what you love shouldn't be difficult. We have listened to your clinical problems and created solutions, allowing you to focus on nothing but achieving excellence.