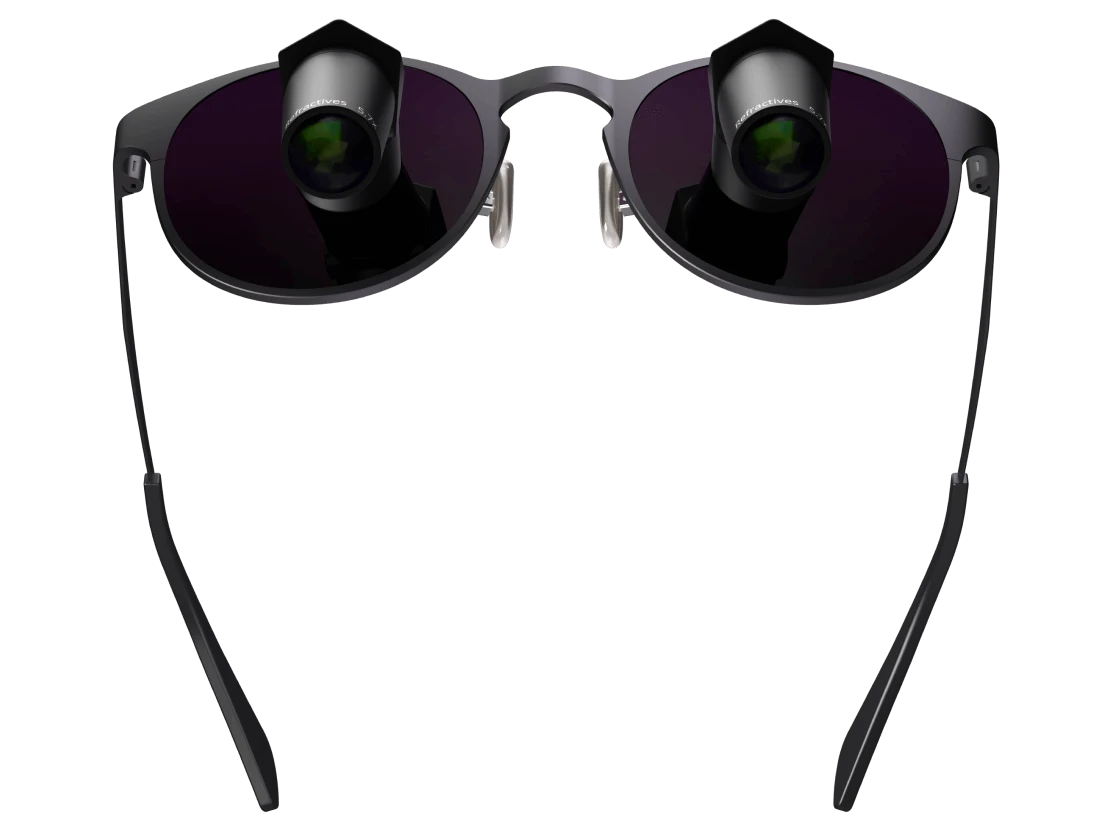 Refractives
Now measured online, delivered worldwide.
Our signature optical technology, reimagined into a revolutionary design to ensure perfect posture. Achieve excellence without compromising on comfort.
Nomic
The spine aligning hybrid chair.
Sculpted from completely cleanable Aero Leather, Nomic is designed to mould to you, for the ultimate combination of comfort, ergonomics and style.
C-Flo 2.0 is here
Faster heating than ever before.
Predictable results, happier patients.
Predictable composites, more effective
root canals and the power of painless anaesthesia.
Ignis Gesture
The brightest headlight that makes your loupes feel lighter.
The only headlight that will make your loupes feel lighter.
Calling all students
Magnify your future.
We're running a study on clinical ergonomics which gives you €750 back on your Refractives and headlight purchases.
Meet Halo
Incredible light clarity, unparalleled power.
The Halo wired headlight features our signature illumination with an outstanding 60 hour battery life.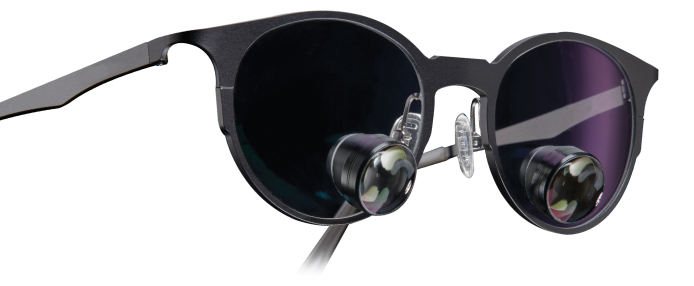 Loupes
Optical excellence for extraordinary dentists.
The world's lightest, ultra-bespoke dental loupes.
Lucidum X
A cure you can trust.
Lucidum X composite curing wand adapts to the way you work so you can do the things you love, without sweating the small stuff.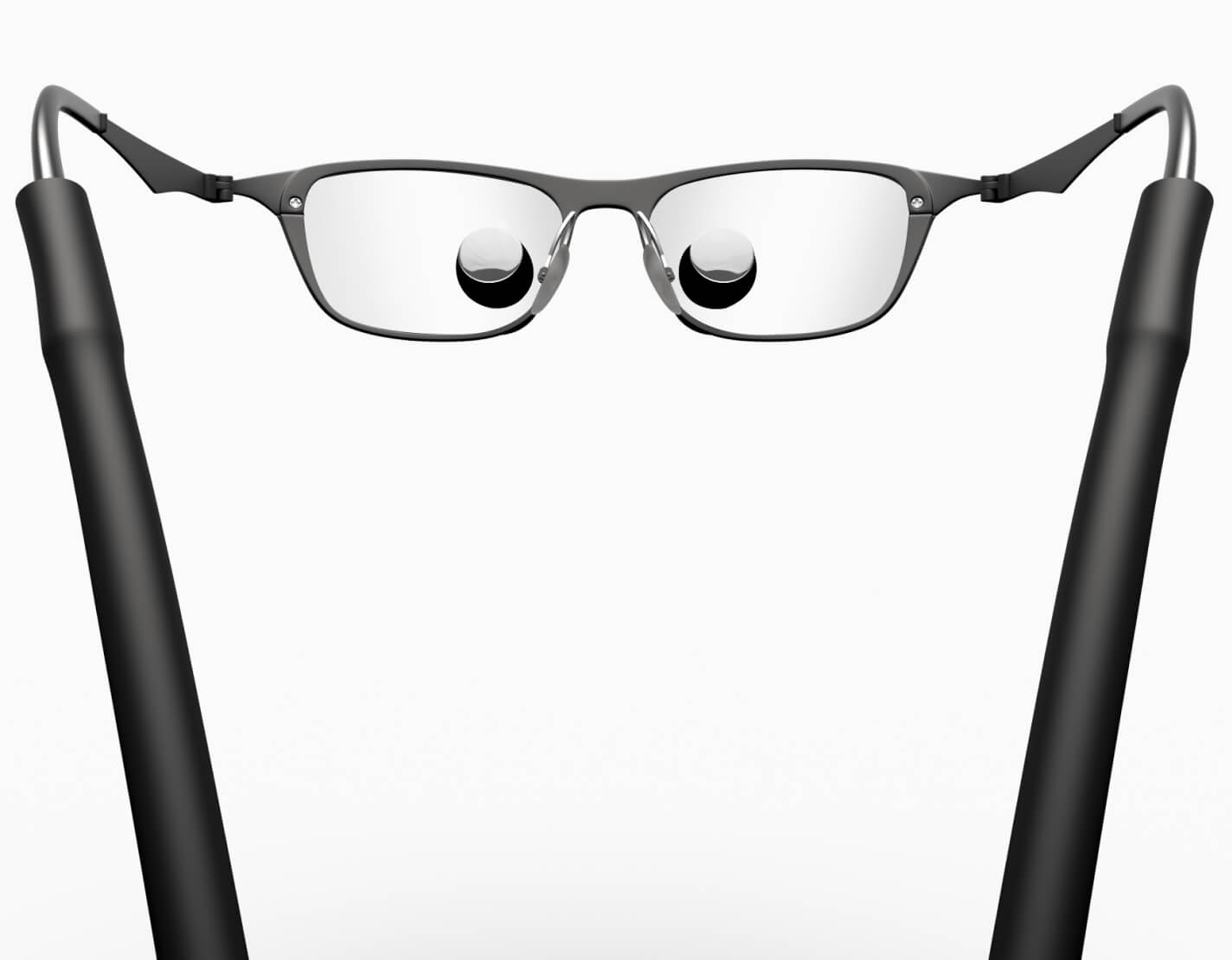 Magstrap
Light-weight, versatile, reliable.
Secure your loupes with complete comfort and confidence.
iShields
Complete protection, uncompromised vision.
iShields are back and better than ever.
FAQ's