Introducing Aura AI
The 360º practice management software.
Aura AI is a three part practice management system that will transform your experience of dentistry.
Join the revolution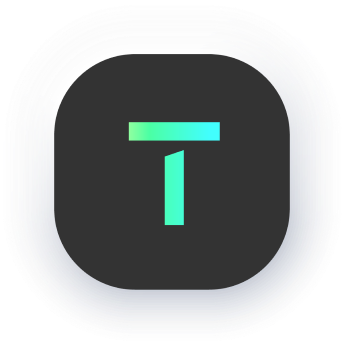 TapNote
Tapnote is an AI system that learns from your clinical findings to suggest diagnoses and special tests and produces comprehensive, bulletproof patient records.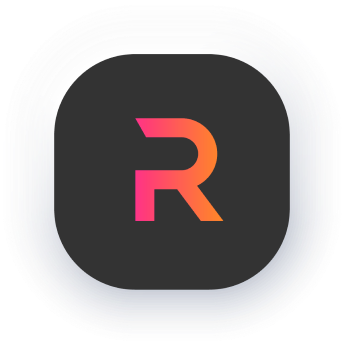 Stockroom
Stockroom uses intelligent sensor systems to detect faster than real time stock usage, preventing shortages by alerting the practice when levels are low.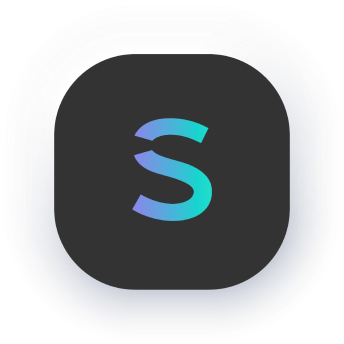 Structure
Structure is an AI solution to intuitive diary booking, and audits at the tap of a button. Designed for use in individual and groups of practices, Structure is the smarter way to manage your practice.
Do what you love...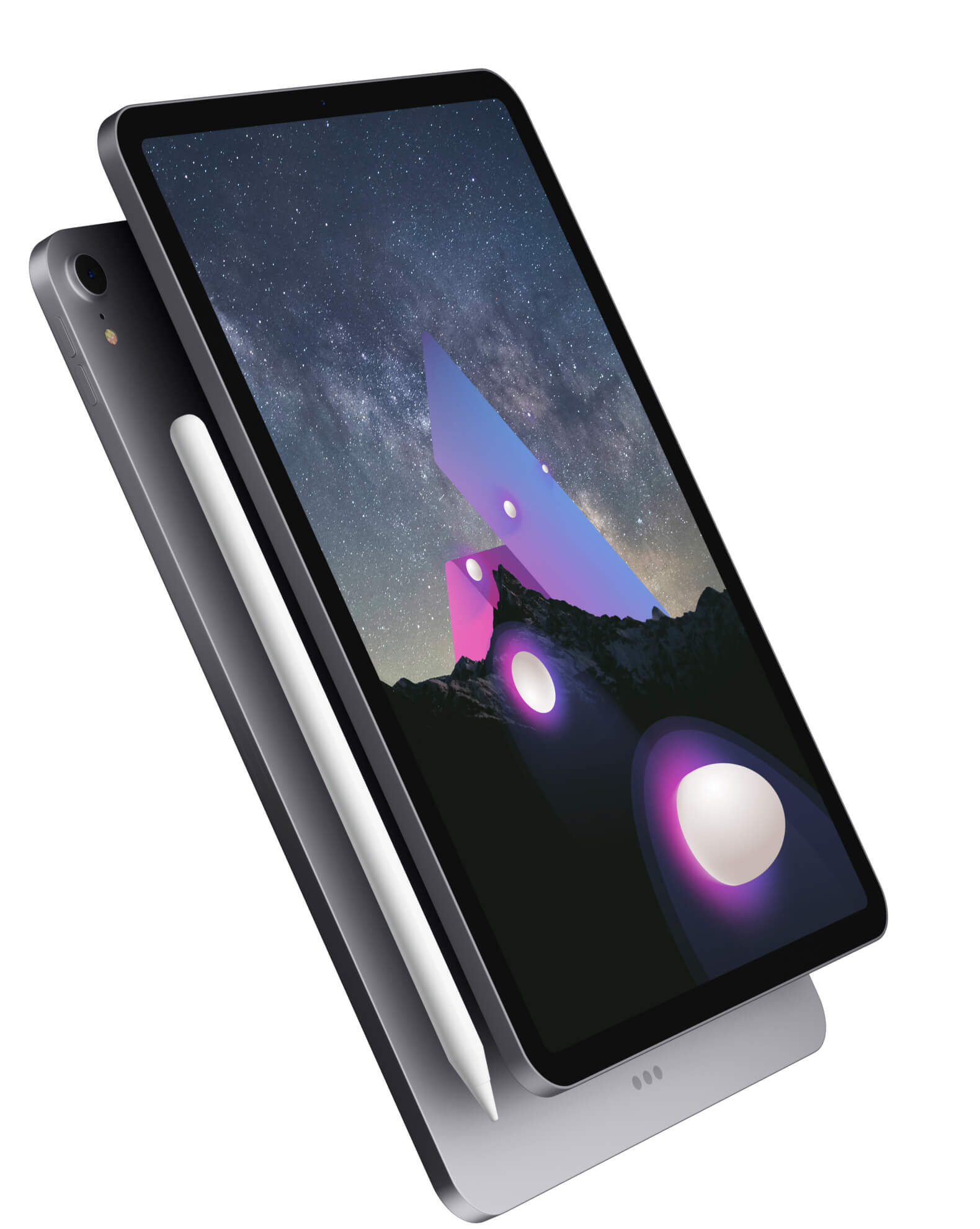 ...let TapNote do the rest.
Developed by dentists for dentists, TapNote is a revolutionary note-taking software that lets you reclaim your time, protects you from litigation and focus on doing nothing but what you love.
Faster.
TapNote helps you build comprehensive records and treatment plans, in just a few taps.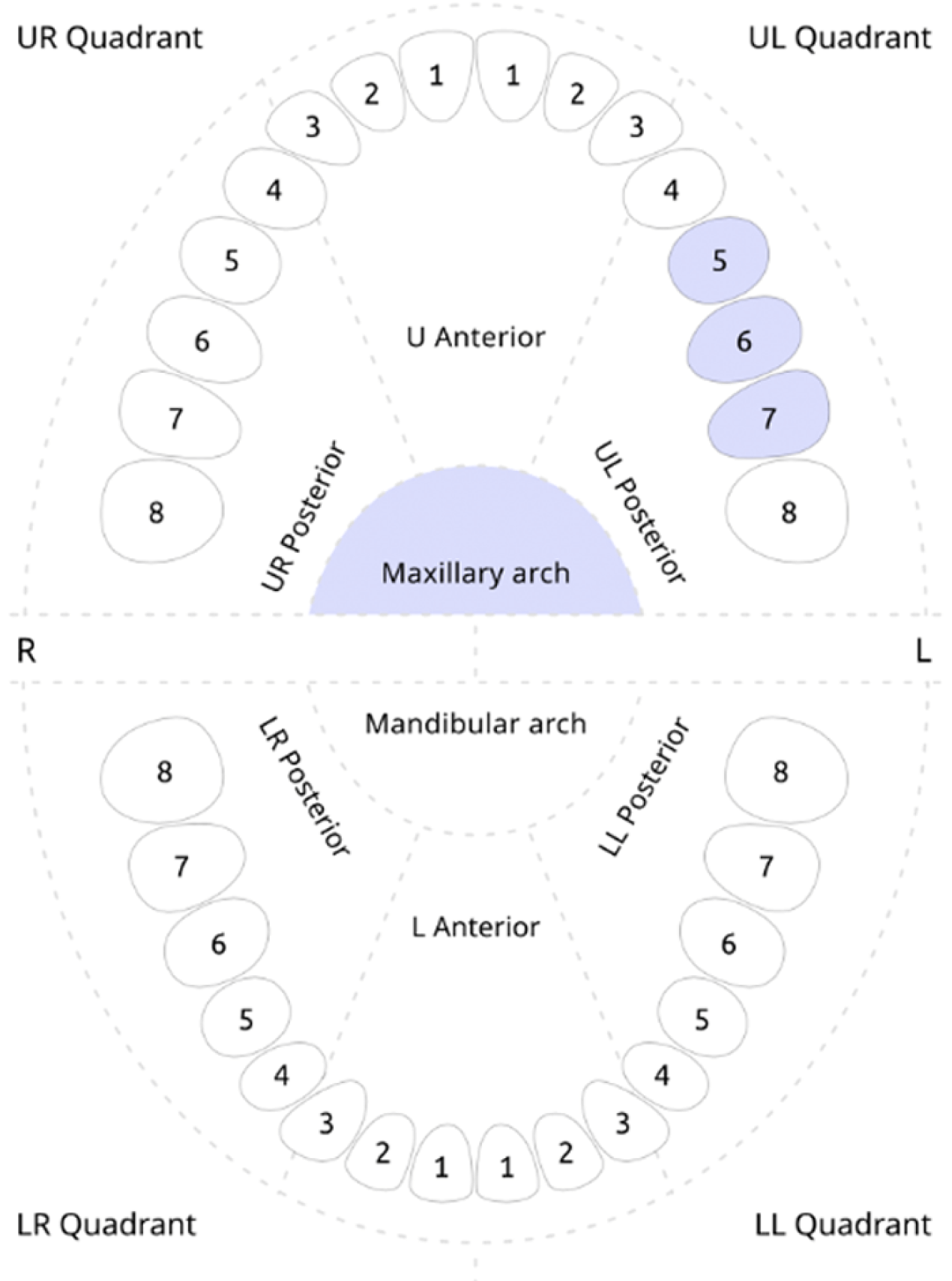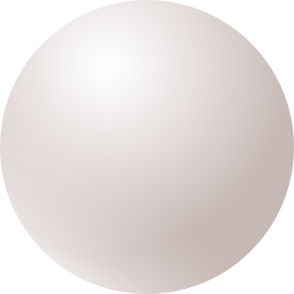 Safer.
Bullet proof consent.
TapNote presents treatments through side-by-side comparison of benefits, risks, duration, costs, custom additions and unique patient characteristics, for comprehensive informed consent.
Truly informed consent.
TapNote securely sends a link to the consent form to the patient so they can read and sign it anywhere. Written in patient friendly language, the form also tracks how much the patient has read and if anything needs re-explaining, as well as allowing them to ask questions, proving their engagement in the consent process.
Vicarious liability protection.
With the AI system constantly learning and adapting, TapNote allows you to monitor and validate the diagnosis and treatments of all your associates within seconds, indentifying high risk issues and promoting good record keeping. This can even be completely automated.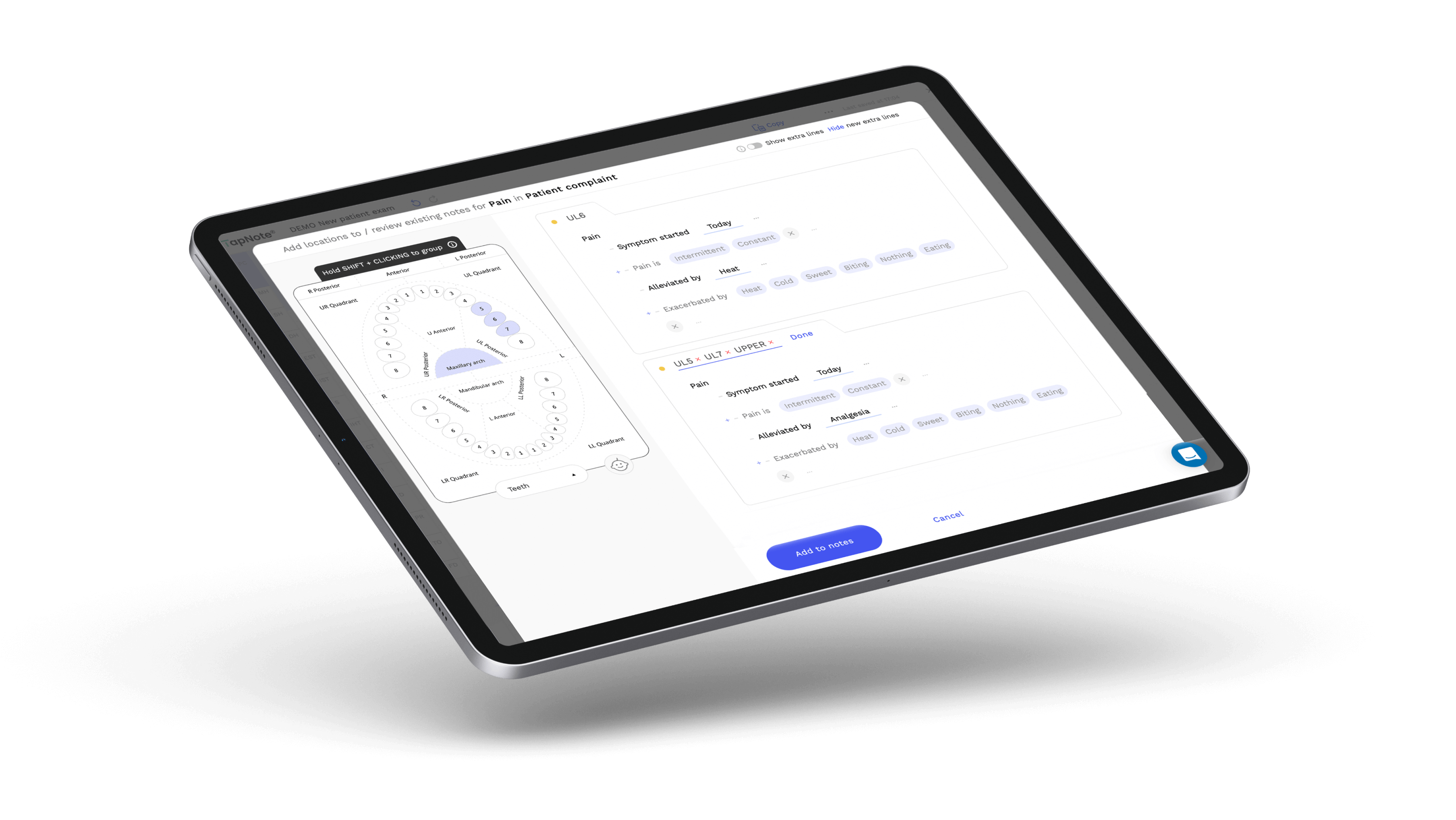 Smarter.
Constantly learning. Ultimate standardisation.
‍
TapNote learns from you and every other dentist in our community in order to adapt. Dentists across the globe share knowledge of the utmost quality to help refine TapNote's suggestions and templates, reducing legal inaccuracy to a minimum.

Finally: standardised clinical documentation.
Tailored to you.
TapNote filters options based on findings, understands relevance of each option per affected location and takes into account patient factors. The software knows how you establish diagnoses and what your plans are, so it can help you complete documentation after the appointment without forgetting anything.
Perfect notes, just a few clicks away.
TapNote is powered by a neural network programmed by clinicians. It also takes into account the standards set by various clinical bodies and updates this in real time. This minimises free text entry and replaces it with a simple 'tap' for fully contemporaneous, compliant and accurate records.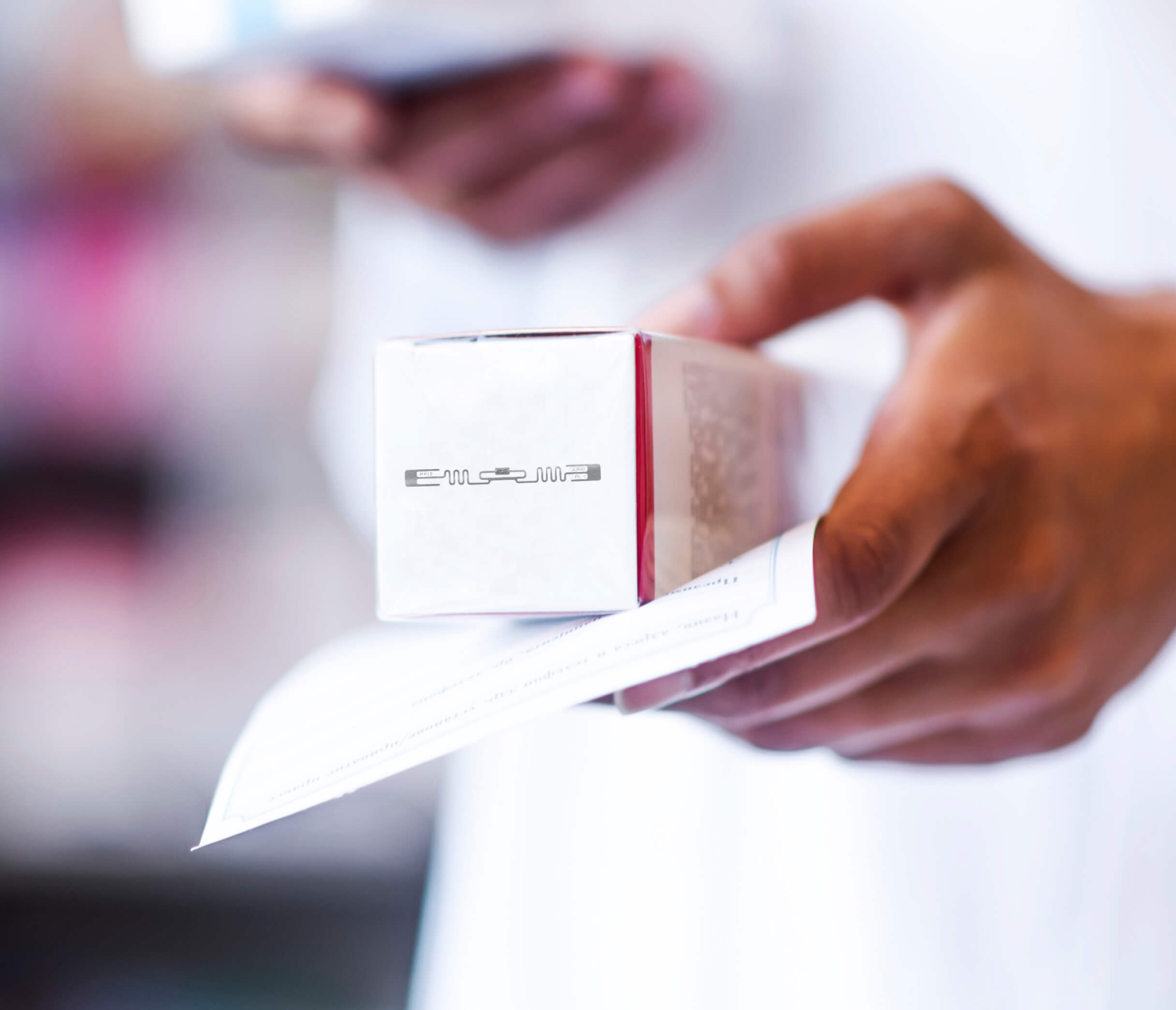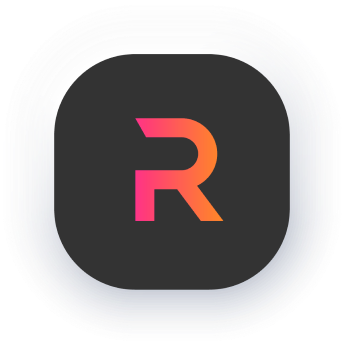 Meet the ultimate stock management system.
Stockroom uses ultra reliable R.A.I.N sensors which can detect RFID tagged stock in greater than real time speeds, so you can track what you use with line by line precision reporting and pre empt shortages. Seamless, efficient and effective, Stockroom allows you to spend your time on the more important things and let us take care of the mundane.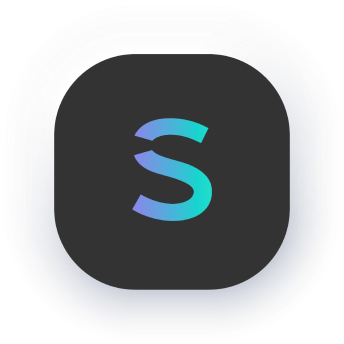 Your new AI practice manager.
Predictive AI diary management.
Structure is your intelligent and automated practice assistant. Our AI network will work to predict both the patient and the practitioner's availability and habits to fill empty timeslots, and prevent wasted clinical time.

Instant lab tracking.
Lab work mix ups are a thing of the past.
Structure tracks lab work, alerts clinicians and reschedules appointments if lab work isn't back in time.

Audits in seconds.
Auditing has never been simpler. Structure's centralised data point system means that you can audit anything from radiographs to record keeping in the click of a button.

Multi practice management.
Capable of gathering insights from multiple practices in one system, Structure is designed to be compatible for multi practice owners and corporates, all in one centralised management system.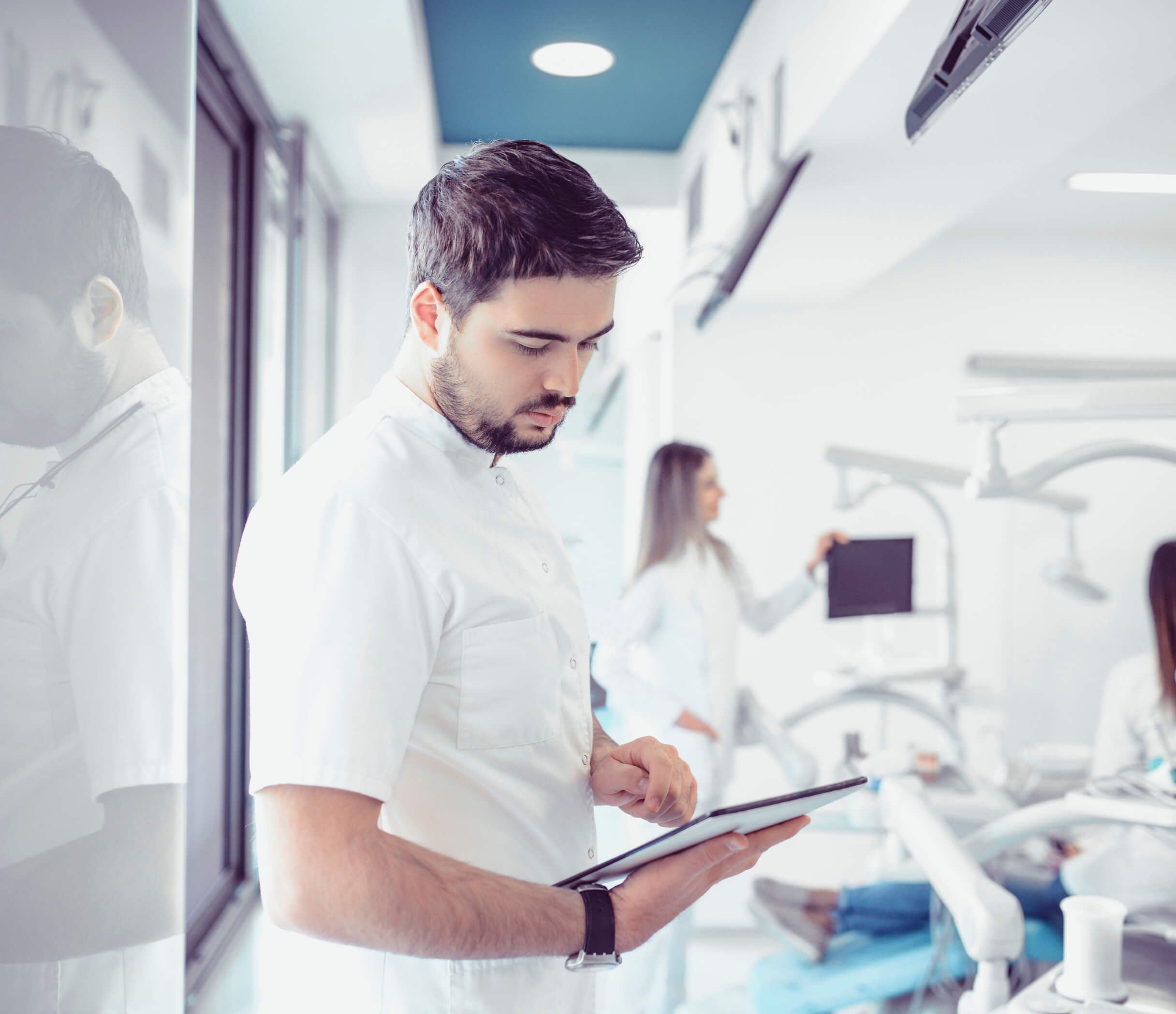 Excellence without compromise.
Doing what you love shouldn't be difficult. We have listened to your clinical problems and created solutions, allowing you to focus on nothing but achieving excellence.
FAQ's